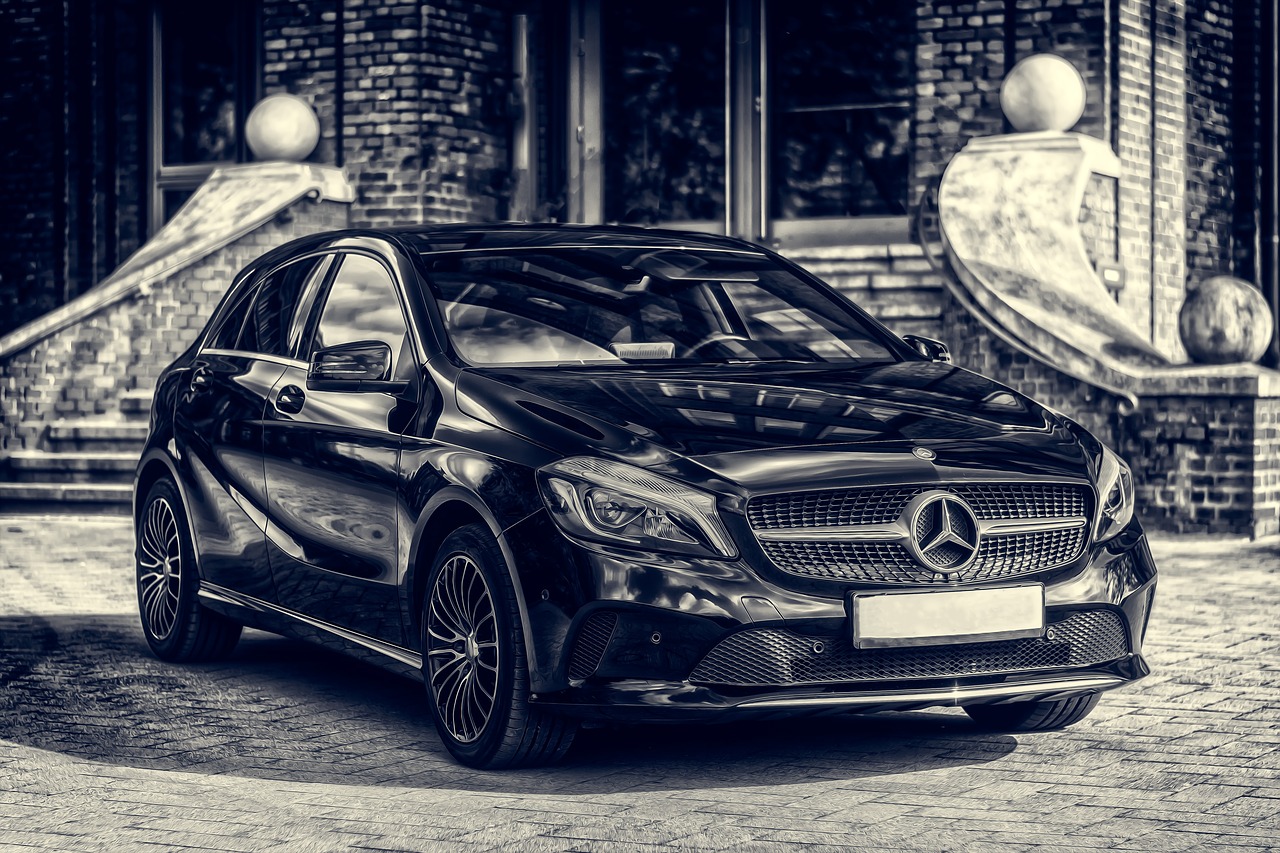 It can seem difficult learning about auto repair, but it will get easier. Teaching yourself about cars can really be useful in the future. This information in this article will allow you to fix your car yourself rather than using a mechanic constantly.
Make sure you get quality parts to fix your car. You can usually get better prices if you get used parts from a junk yard but there is no way of knowing how long these parts will last. Do not hesitate to spend more on brand new parts that come with a guarantee. Always ask lots of questions when your car is at the shop. Ask about any problems you are having, and find out if there's anything you can do to keep your care healthy. Preventative measures will save you a whole lot of money in the long run. Do not make the mistake of having someone fix your vehicle just because the amount they charge is cheaper than everyone else. Many times the low prices make up for the lack in quality work. Doing research on the repair shop in question will help you decide if that is the case here.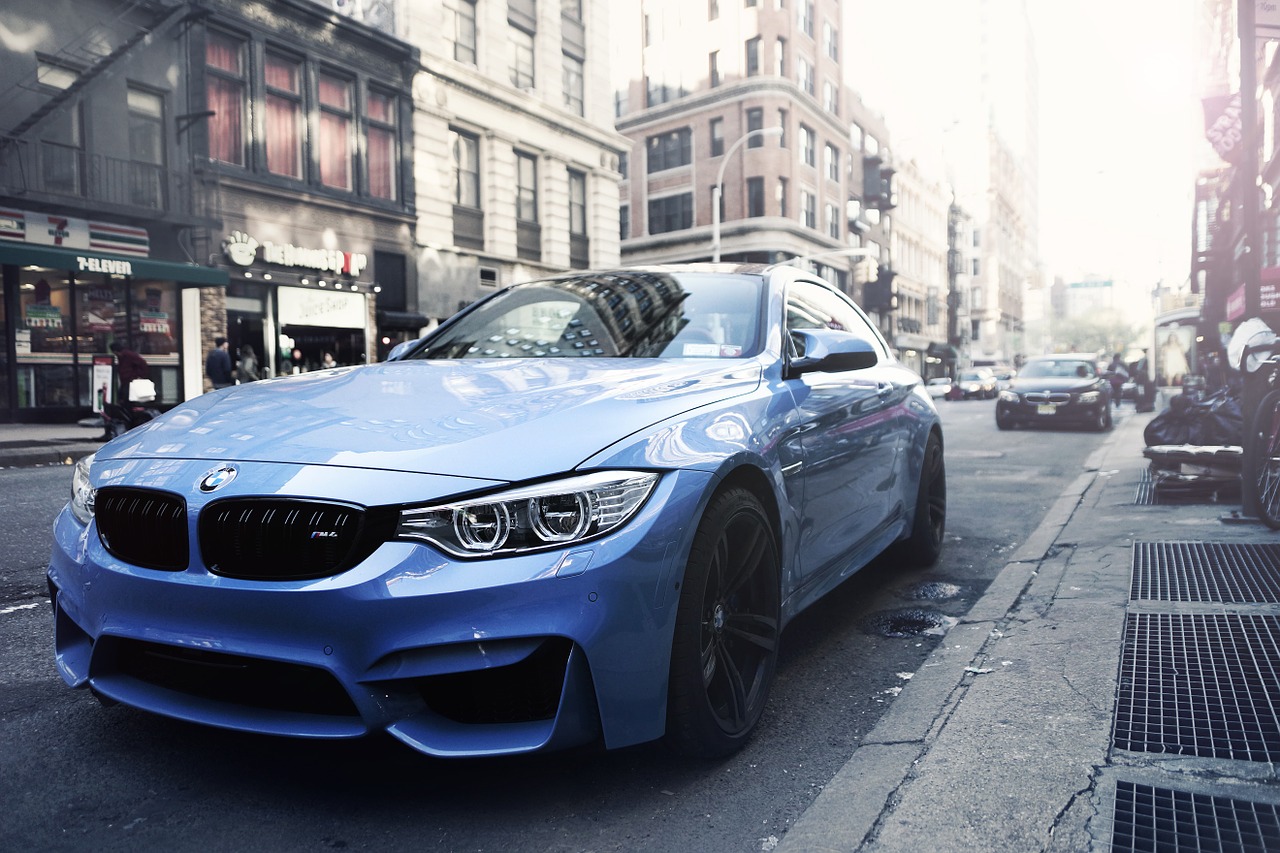 It is a good idea to add an injector cleaner to the fuel you put into your gas tank regularly. You will get better gas mileage if the fuel injectors in your cars engine are kept clean. Adding enough cleaner to treat a full tank once a month is usually enough to improve your mileage a little. Don't ignore small annoying sounds or problems. These tiny annoyances, such as noisy brakes, are usually cheap to fix. If ignored, however, they can usually lead to much more extensive problems and expensive repairs. Replacing worn brake pads now is much cheaper than having to replace the pads, rotors, brake lines, and calipers later.
It can't be stressed enough, but you must keep up with your car's routine maintenance. That means changing the oil when scheduled, checking fluids like coolant, and checking the braking system. This can keep repair bills down. In addition, not following the regular maintenance on a car can void the manufacturer's warranty. Keep an eye on the wet puddles under your car. Color and consistency may help you figure out the issue. If it's pastel blue, yellow-green or fluorescent-orange, it may be an antifreeze leak due to a bad hose, leaking radiator, or water pump, or an overheated engine. Dark brown or black oily puddles can mean a bad gasket or seal is causing the leak. Red oily puddles are usually caused by a power-steering or transmission fluid leak. Clear puddles usually aren't anything to worry about, as they may be condensation from the vehicle. Scout out a reputable auto repair shop before you need one. Finding a good automobile servicing shop can take some time and effort. You don't want to wait until you are in desperate need of repairs, since you may reach out to the first shop you find. Instead, ask friends for references and check out BBB records well in advance so you are fully prepared when car trouble strikes.
It may be pricey to use the dealer's mechanic, but it's often the safest option. The dealer's technicians specialize in the model and make of your car. It's easy for them to diagnose and repair any problems your car may have. They are trained frequently, too. Create a budget, and tell your mechanic what it is. You should never tell your mechanic to go ahead and fix everything that needs some attention. Have a limit and stick to it. Get a firm estimate before you commit to an auto repair shop. If he doesn't make the repairs properly, you may not be able to receive compensation, since you don't have proof of a contract in writing.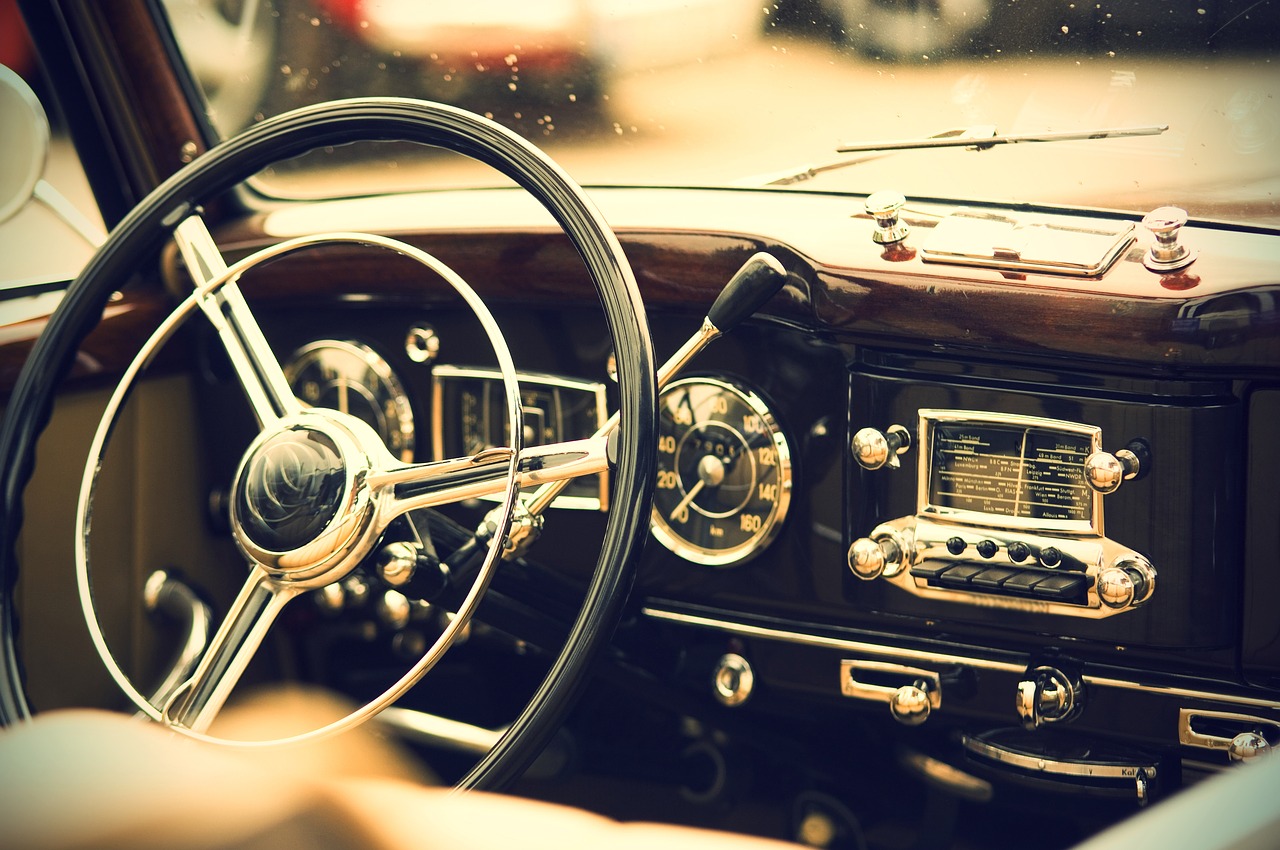 Upon visiting a repair shop, don't hesitate to ask questions. You're putting your car in the hands of people that you may not know. You should find out everything about what they're going to do to the car and how much it will cost. The more you know, the less you'll be surprised when the bill comes. Sometimes you need to keep a car in storage for a significant amount of time. Put it on stands and fill the gas tank. Do not use the parking brake, and store only in a dry location so as to prevent rusting. If you have experienced some body damage to your vehicle, it is always a good idea to also have the mechanical parts checked out. Even if there does not appear to be any damage, any kind of impact that caused damage on the outside could easily have knocked things loose under the hood.
Properly preserve your vehicle if you know that you won't be driving it for some extended period of time. This involves filling the gas tank to prevent unwanted condensation, waxing the body and windows, and disengaging the parking brake. This keeps all the different components in the best possible condition until you return to driving. When you take a trip to the car wash, don't forget to clean the inside of your vehicle as well as the outside. Take a second to run the vacuum and sponge across the interior: spilled drinks can corrode the interior over time and other debris does long-term damage as well. No longer do you have to worry about car troubles, as long as you understand how to do a few routine things. You can handle problems yourself and avoid paying mechanics. Keep this article in mind the next time your vehicle doesn't perform as it should.